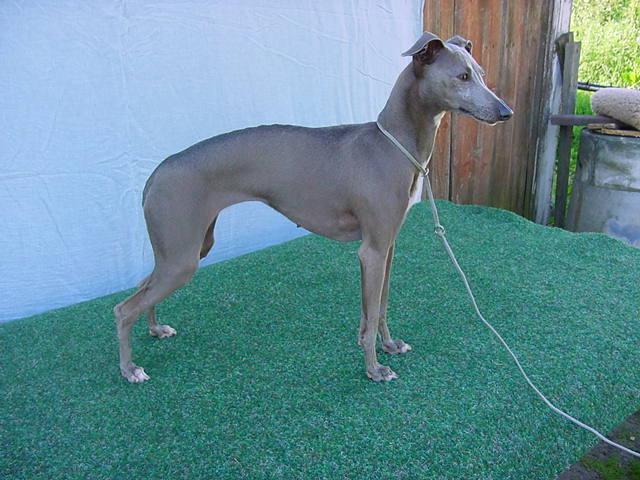 Necku Symphony In Blue aka Silja
IntCh Rafaello father of two boys.
Necku Symphony in Blu ja Rafaello suurest armastusest
sündis mai lõpus kaks väga perfektset poissi,
sinihall Abolla Il Piu Blu (Kõige Sinisem)
ja must Abolla Invero Nero ( Tõesti Must)
Necku Symphony in Blu and Rafaello are parents of blue and black boys.

Pics of Abolla Il Piu Blu and Abolla Invero Nero will be shown when they can to look. They have born at Last day in May.
Allpool valik pilte Silja varasematest kutsikatest.
*
Below are some pups from Silja's previous litters.
Abolla ChinChin Valente ( Titi ) will have pups
from same good-looking boy Rafaello
at Midsummer Day !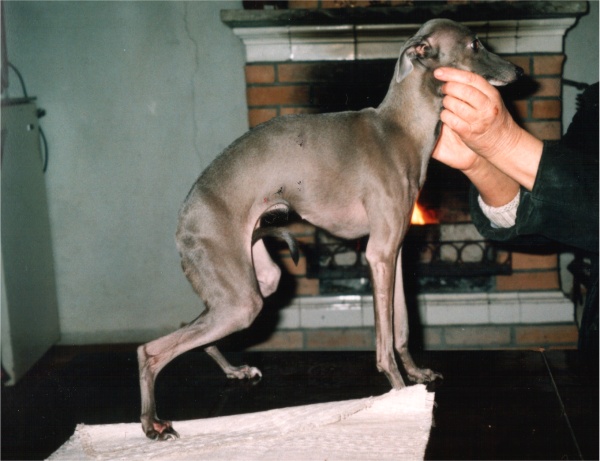 Titi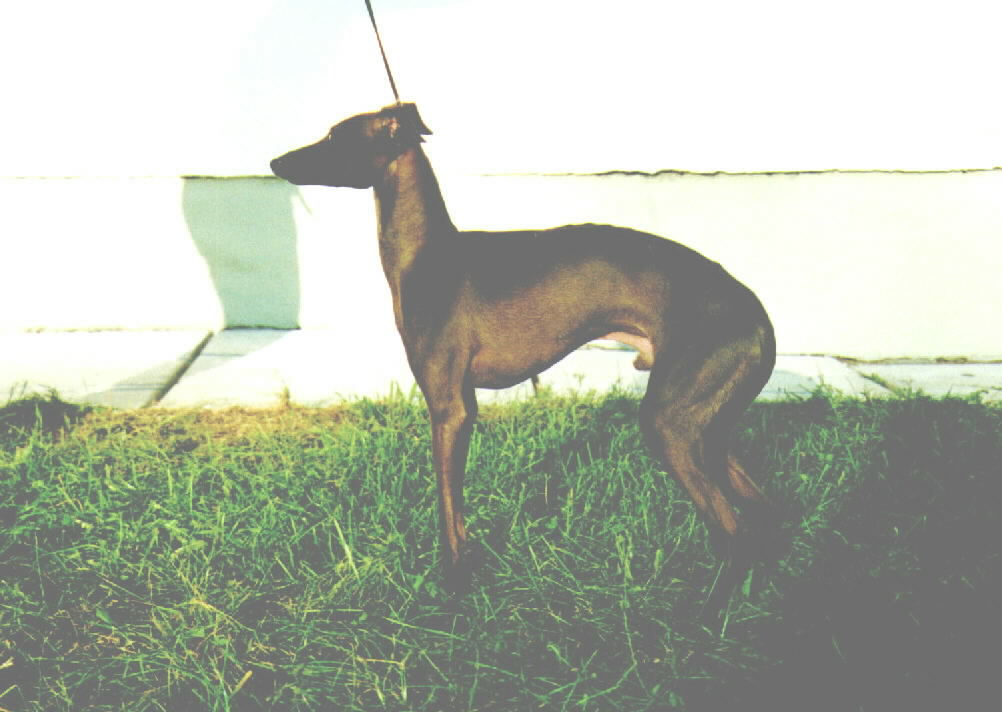 Grey
Rocky
NeckuSymphony in Blu ja Abolla Atlase tütar
Abolla Eleonora Vertragus.
Daughter of Silja and Tondu.